COLLABORATIVE BACKLINKING


Today's advertising options boggles the mind. There's Search, SEO, SEM, SMM, SMS, and more. Which one works the best? The numbers are in. Collaborative Backlinking combined with Local Search, is the most cost-effective, measurable advertising strategy available today. But, there's a problem.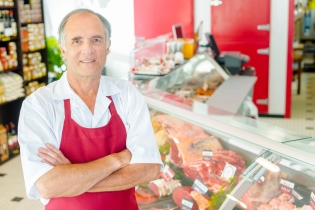 "We started with zero customers in our new
customer database. But, within just one year,
True North Business Development helped us
acquire 2,500 new customers, all of whom
came through our doors to shop. This really
increased our revenue substantially."
~ Julie M. – Owner of Brooks Fabrics
Most small business owners don't have the knowhow, time, or ad spend to invest in this kind of advertising, and it's too difficult to find a trusted advisor who will provide these kinds of advertising solutions at a price that you can afford … until now! If you've ever asked yourself, "How do I afford to get more customers walking through my doors?" And, "How do I afford to get my old customers to return and shop more often and do it for next-to-nothing?", then you've come to the right place. Our Secret Sauce answers every one of these questions. In fact … it's exactly what you've been looking for!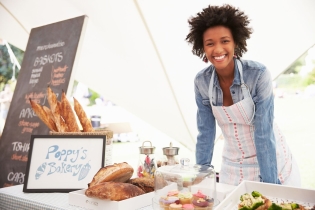 ---
---
A THREE STEP PROCESS TO LAUNCH OUR SECRET SAUCE STRATEGY
SET APPOINTMENT
Complete the Secret Sauce BONUS REQUEST to set the day & time you want to speak with one of our Customer List-building Experts.
APPOINTMENT DAY
Our Customer List-building Expert will review our Secret Sauce with you and why Collaborative Backlinking works so well.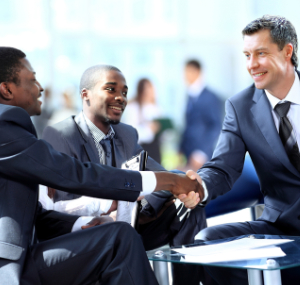 APPROVAL & LAUNCH
If you like what you see and are ready to move forward, we'll design and launch your first Collaborative Backlinking Campaign.
Learn the secret to getting more customers today!
---
---
Testimonial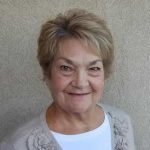 Julie M.
We started with no customers in our new customer email database, but within just one year The Cross-Pollinator™ delivered 2,500 new customers, and increased our revenue substantially.